HYSYTECH S.r.l.
Hysytech is an engineering company founded in 2003, specialized in the design, development and industrial implementation of new turn-key process technologies and equipment.
Our skills start from the know-how in chemical and process engineering, up to commissioning, monitoring and maintenance.
We operate mainly in the field of generation, treatment and recovery of industrial gases, organic liquids and energy, according to the best engineering practices, also through the implementation of our technologies.
Vision
Today, tomorrow and in the future ahead of us, more and more technology and knowledge (know-how) are the main competitive advantage to make new and better products, with high performance, sustainability and through more competitive processes.
Philosophy
The process we offer to our customers is the same we follow in the internal development of our technologies, working with the same professionalism, experience and passion that our team puts into play in all the challenges it faces.
Mission
Building a wealth of experience, technological innovation and process, applying engineering to create a bridge between science and society, between technology and people, through the industrial implementation of products in everyday life.
Filling the gap
When you're exploring a potential new project, it's easy to underestimate the size of the gap between where you are now and where you want to be.
We help you to fill this gap.
HYSYTECH
Innovation
How can innovation really help our customers?
• product innovation: giving the product the characteristics of value that others on the market do not have or cannot satisfy;
• process innovation: modify the process by which the product is produced, so that its cost is the most competitive, its cycle is the shortest and its quality is higher and more constant.
HYSYTECH
Diversification
and Operating Performances
Our operating performance reflects our experience: most of it is linked to the construction of industrial facilities, followed by the construction of pilot or lab plants, reflecting the commitment to innovation that characterizes us.
Featured products
We intercept innovation opportunities, developing them and transforming them into specific products and technologies with a high added value on the global market.
Technologies
We design and build "turn-key" plants.
Our expertise covers a wide range: laboratory plants, pilot plants, industrial scale facilities and special equipment.
Discover the Technologies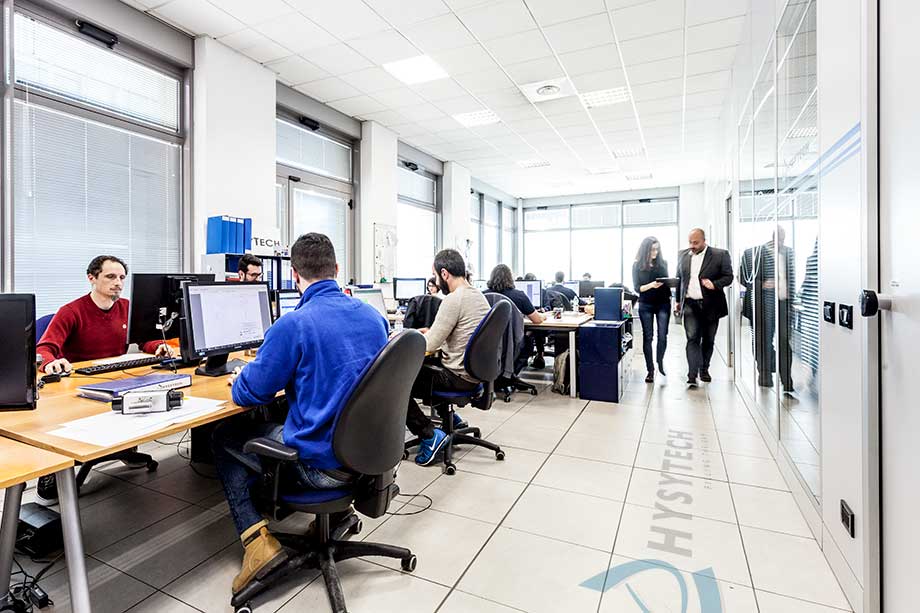 Services
Hysytech is the strategic partner for the development of the most innovative technologies: we create customized solutions, without specific constraints to equipment or technologies, providing a complete service.
Discover our Services
"Our goal is to bring Hysytech customers to be market leaders for innovation and competitiveness"
Massimiliano Antonini, Managing Director
What customers say about Hysytech
"The most committed supplier ever!"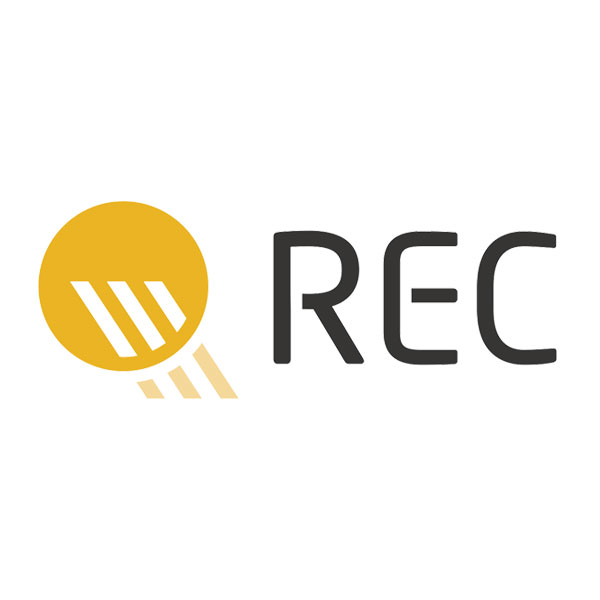 Chris Leow
REC Solar Pte. Ltd. (Singapore)
"The collaboration with Hysytech includes the H2020 STORE&GO and CELBICON projects and is professional, collegial and cooperative and Hysytech's support is available at all times."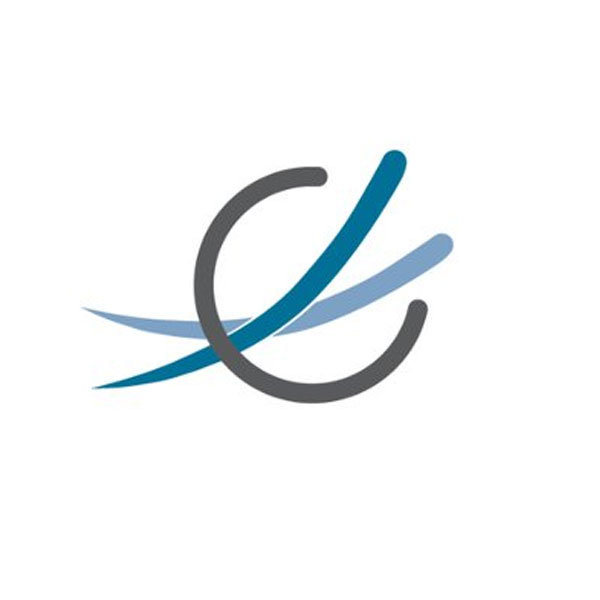 Louise Charles
Climeworks (Zurich)
"We have developed an excellent collaboration in four EU-funded research projects, in which Hysytech is an engineering and plant engineering partner."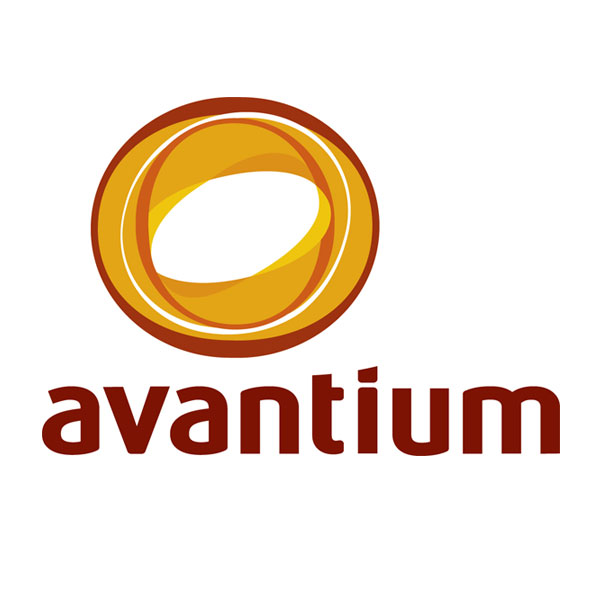 Bart van den Bosch
Avantium (Amsterdam)
"I am always happy to work with Hysytech: in recent years we have followed together some of the most important and innovative European projects related to process chemistry."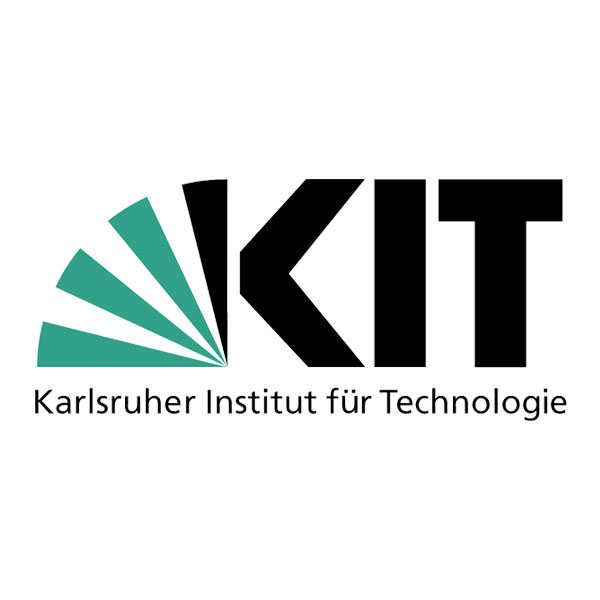 Dimosthenis Trimis
Karlsruhe Institute of Technology
"Hysytech is a reliable company, very good from a technological point of view: this partnership resulted in the creation of the first biomethane plant in Italy."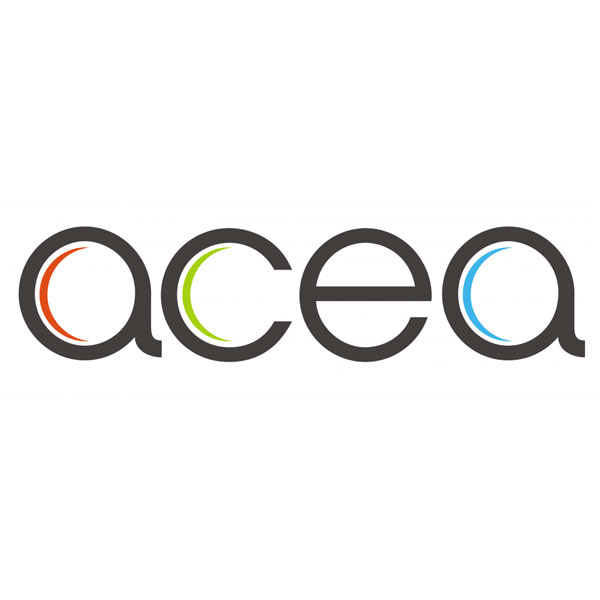 Francesco Carcioffo,
Acea Pinerolese Industriale SpA
The Staff
Our staff has professional skills gained from direct experience in the field, in the execution of complex projects in the chemical industry and in process plants.

We follow each project with a dedicated multidisciplinary team, able to take care of all the design and execution aspects necessary to deliver a complete product.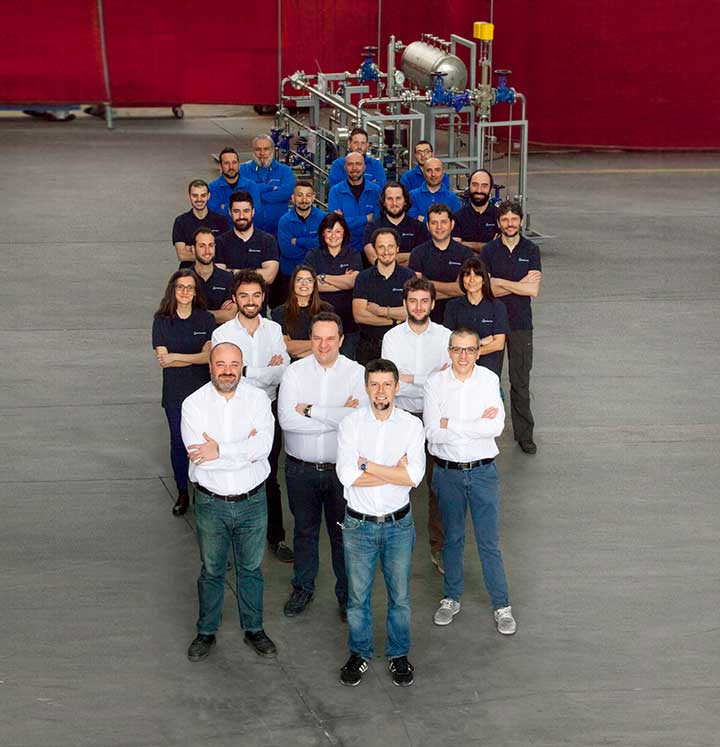 News
Stay up to date on the HYSYTECH world news