HYSYTECH SERVICES
Engineering, R&D, Consulting, Maintenance and O&M
Engineering

We provide basic engineering services, detailed and executive engineering, procurement, supervision and project management, according to international industry standards for the process industry.
Consulting

Our experience converges in the technological development of production processes, in the optimization of energy production and recovery, in environmental treatments and in the exploitation of by-products.
Maintenance and O&M

Hysytech provides remote monitoring, assistance and maintenance services, managing spare parts, minimizing intervention times and maximizing plant productivity.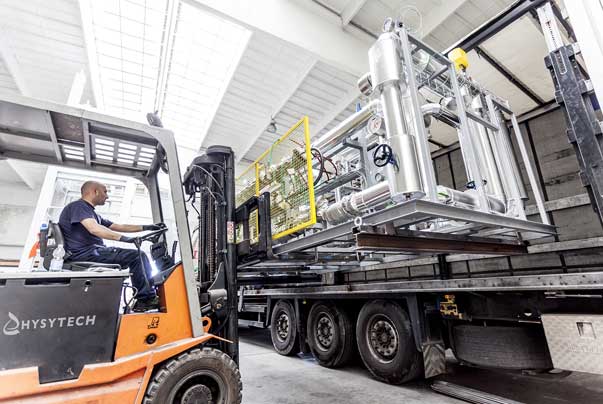 NEWS
Stay up to date on the HYSYTECH world news